I've always appreciated those who took the time to share their experiences during a product unboxing and set up. So I want to pay it forward and share my Pebble unboxing experience.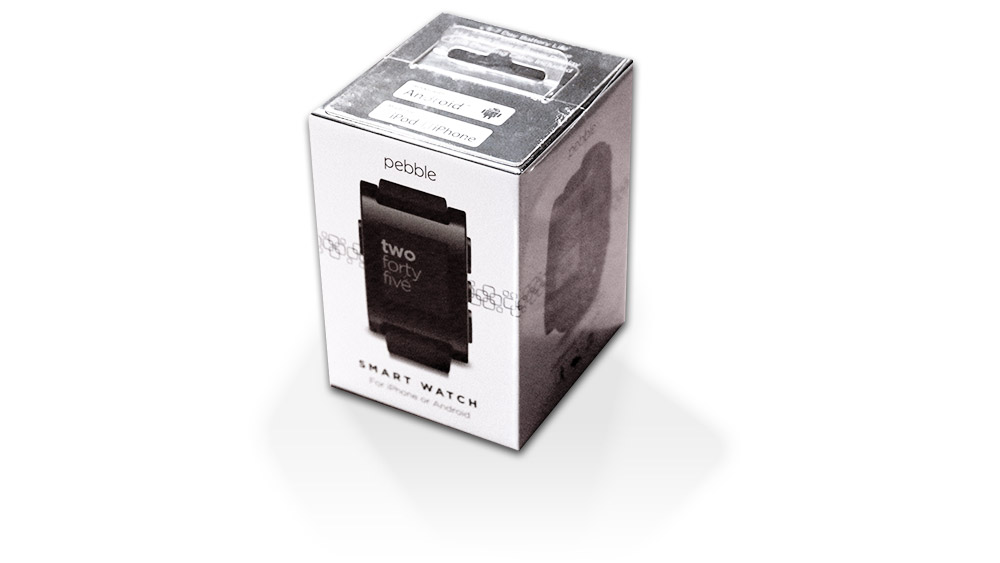 The packaging is nice and clean, to me it has an Apple vibe. Around the packaging is a plastic protective wrap, which is crazy easy to remove.





Once the plastic is removed, you simply pull out the watch from the outer packaging. This can take a little bit of effort, but again is pretty straightforward. Inside I found some important product information. I won't bore you with all the details, but basically it includes details on startup, warranties, maintenance, and the such.
The watch comes with a protective sticker which needs to be removed. This sticker isn't intended to remain on your watch as a wearable protective cover. There are aftermarket screen protectors available if you really want to preserve the integrity of the watch. But this watch seems pretty durable, so I'm not going to bother adding a protective screen to my Pebble.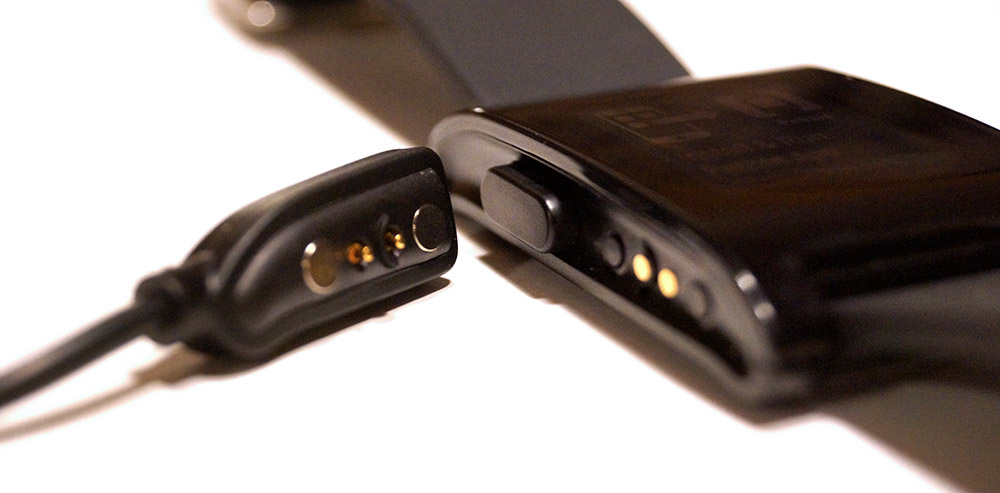 Also inside the box is a USB to magnetic charging cable – which again is Mac-like. The watch has two magnets that line up with two magnets on the USB cable. The watch can last five days or longer (depending on the type of apps you have running). When you do charge your device, the magnets simply snap together. The connection is pretty snug. The charging cable does not include a AC charging adapter, but if you're like me you have dozens of these sitting around.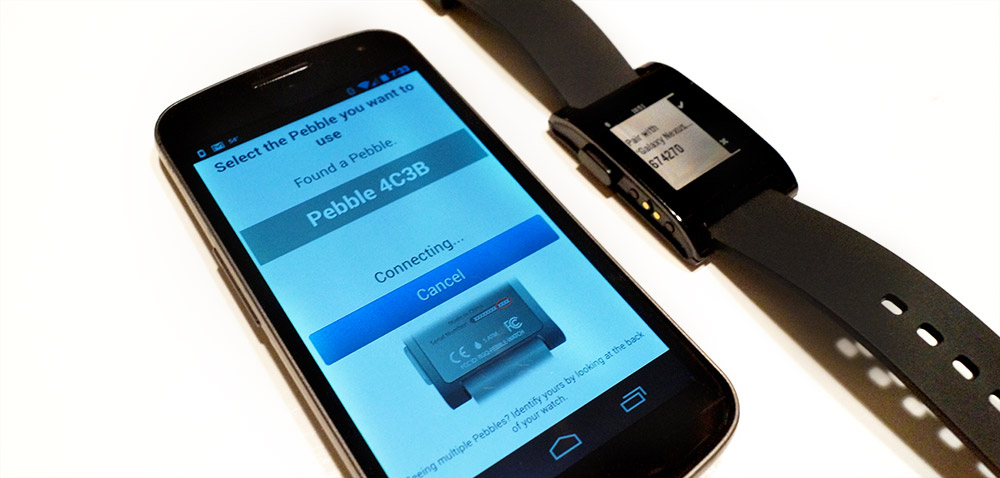 The watch band is rubber with plenty of holes to adjust to your wrist. The watch itself is surprisingly light and pretty solid. It looks very sharp. I choose black, but there are quite a few colors.
I was surprised the watch turned on without the need for a charge! I played it safe and charged my watch before syncing it with my phone anyway. Once charged, I downloaded the Pebble app and followed the steps to bind my phone with the Pebble.
Downloading the app, opening it, and binding my phone and Pebble took maybe three minutes at most!



After the two devices are paired, Pebble immediately installs any updates so you have the latest firmware. After that you're ready to start using your device!