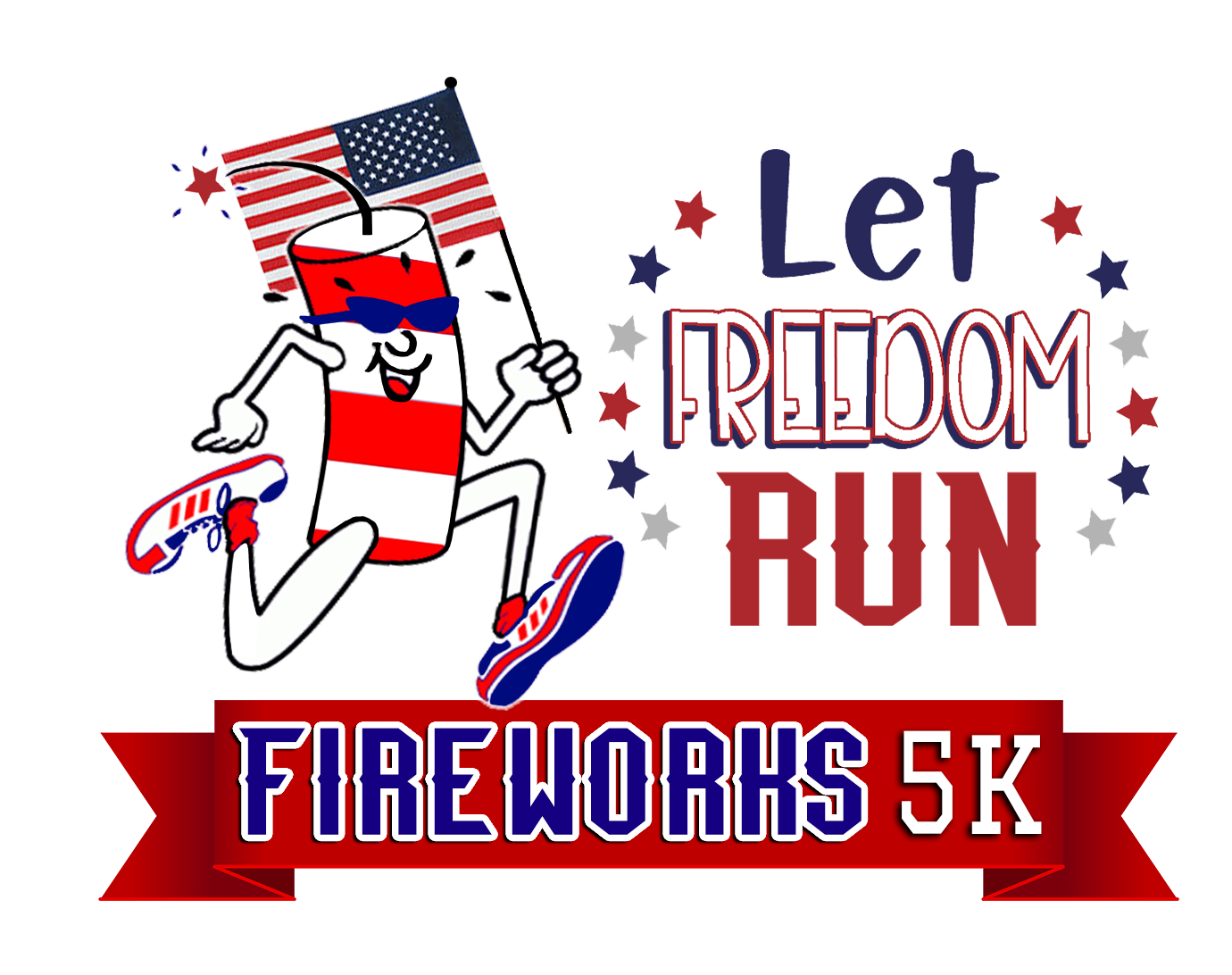 Saturday, June 30 Rain or Shine
Registration 8a, Race 9a
Glen Miller Park
All proceeds from The Fireworks 5K will go directly to Harry Ray Post 65, to pay for the Richmond fireworks display.
Waiver – In consideration of my race entry in the Fireworks 5K run/walk, I am intending to be legally bound for myself, my heirs, executors,and administrators, and do hereby release and discharge Whitewater Broadcasting, Harry Ray Post 65, and the City of Richmond as well as organizers and any sponsors from any and all liability and obligation to me. I also understand and agree that the event may subsequently use for publicity and/or promotional purposes my name or pictures/video of me participating in this event without liability or obligation to me. I have read the entry form and all information contained within and certify compliance by my signature. I also agree that my entry fees, once paid are non-refundable. I have read and agree to the terms of the waiver on this form. If under 18 your parent/guardian must complete this application.
Download the paper form here or use the form below.